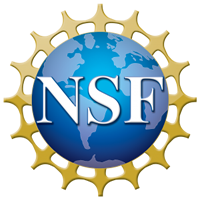 "The Division of Behavioral and Cognitive Sciences supports research that develops and advances scientific knowledge about the brain, human cognition, language, social behavior, and culture including research on the interactions between human societies and their environments."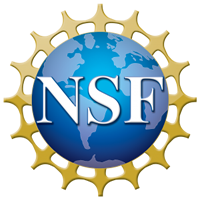 "The mission of the Chemical, Bioengineering, Environmental and Transport Systems (CBET) Division is to support innovative research and education in the fields of chemical engineering, biotechnology, bioengineering, and environmental engineering, and in areas that involve the transformation and/or transport of matter and energy by chemical, thermal, or mechanical means."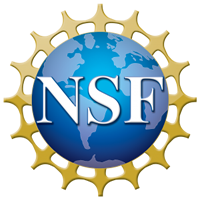 The Division of Chemistry (CHE) supports innovative research in chemical sciences, integrated with education, through strategic investment in developing a globally engaged U.S. chemistry workforce reflecting the diversity of America.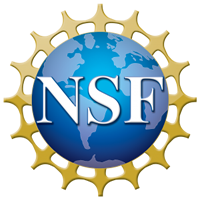 "CNS supports research and education activities that invent new computing and networking technologies and that explore new ways to make use of existing technologies."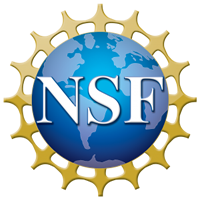 "The Division of Earth Sciences supports proposals for research geared toward improving the understanding of the structure, composition, and evolution of the Earth, the life it supports, and the processes that govern the formation and behavior of the Earth's materials."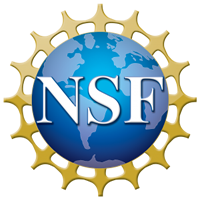 "The NSF Division of Electrical, Communications and Cyber Systems (ECCS) supports enabling and transformative research at the nano, micro, and macro scales that fuels progress in engineering system applications with high societal impacts."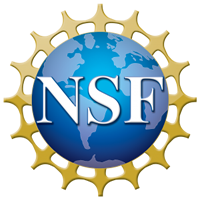 The Division of Graduate Education (DGE) advocates for innovative, inclusive, high quality graduate education in the STEM (Science, Technology, Engineering, and Mathematics) fields.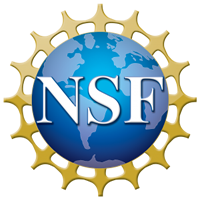 "The Division of Social and Economic Sciences seeks to enhance the understanding of individual, social, and organizational behavior by creating and sustaining social science infrastructure, and by supporting disciplinary and interdisciplinary research that advances knowledge in the social and economic sciences."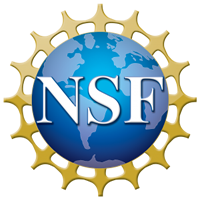 "The Office of Advanced Cyberinfrastructure (OAC) supports and coordinates the development, acquisition, and provision of state-of-the-art cyberinfrastructure resources, tools and services essential to the advancement and transformation of science and engineering."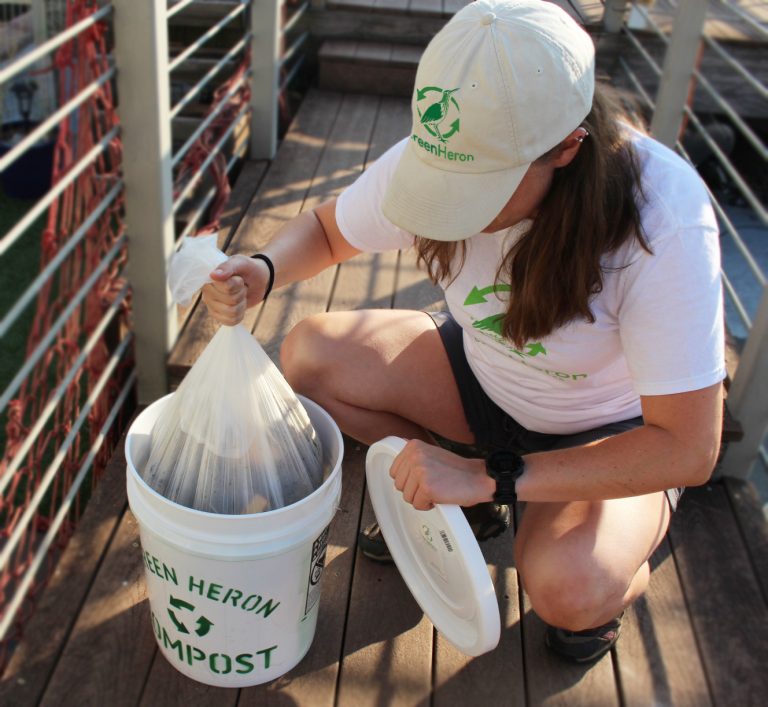 Green Heron Compost Services is an organic waste management service in Knoxville, TN. They collect food scraps and yard waste from homes, businesses, and events and transports the material to local farms to process into compost fertilizers for organic crops.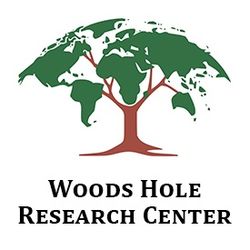 Woods Hole Research Center is an independent research organization where scientists study climate change and how to solve it, from the Amazon to the Arctic.
Browse More
Requests/Submissions