LET'S TALK PERI-URBAN and URBAN SUSTAINABILITY!
Food-energy-water nexus for urban and peri-urban sustainability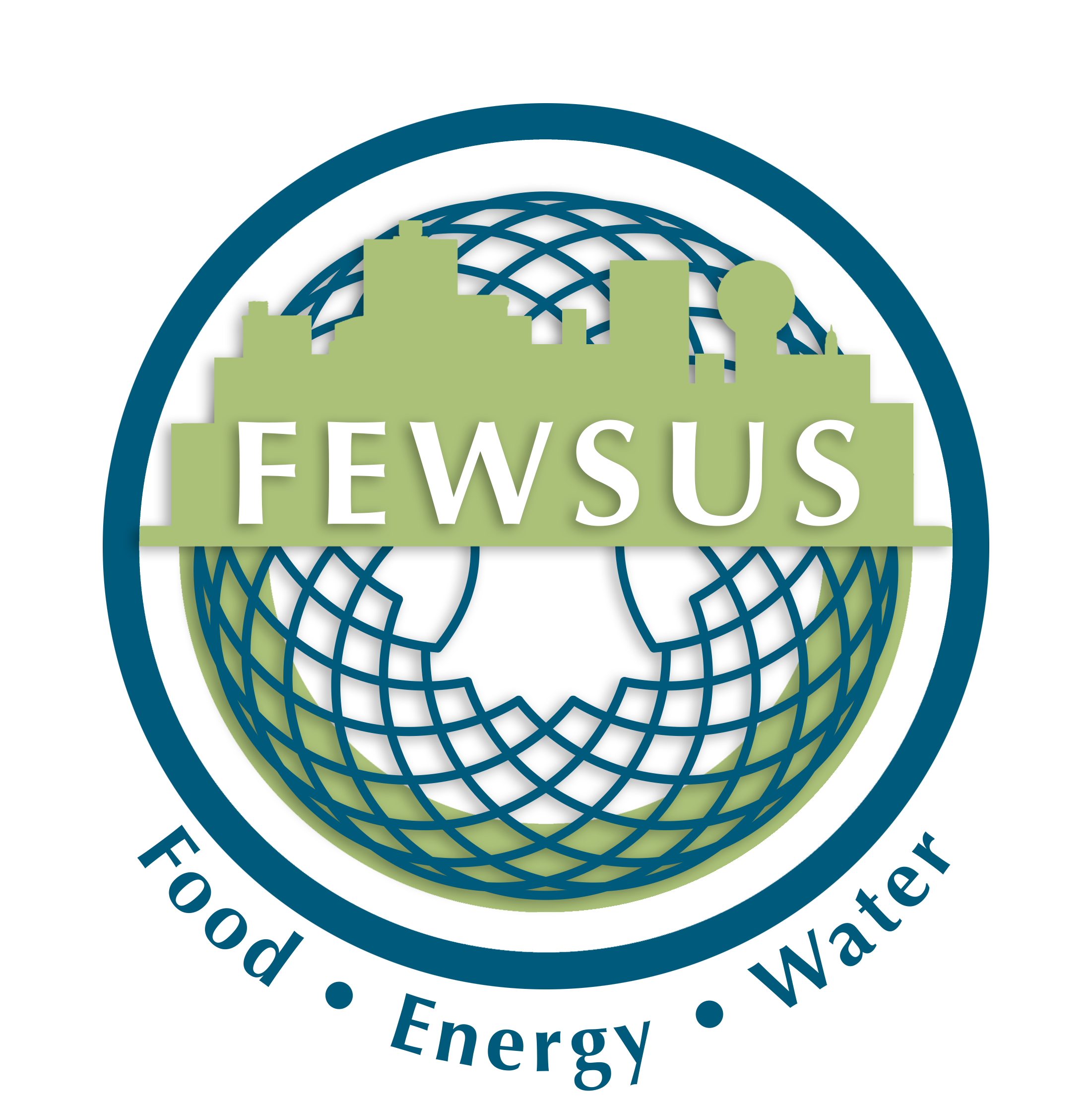 Workshop Information
Thursday, April 20th, 2023| 8:30am -11:30am EST
Friday, April 21th, 2023| 8:30am -11:30am EST
Meeting Format: Virtual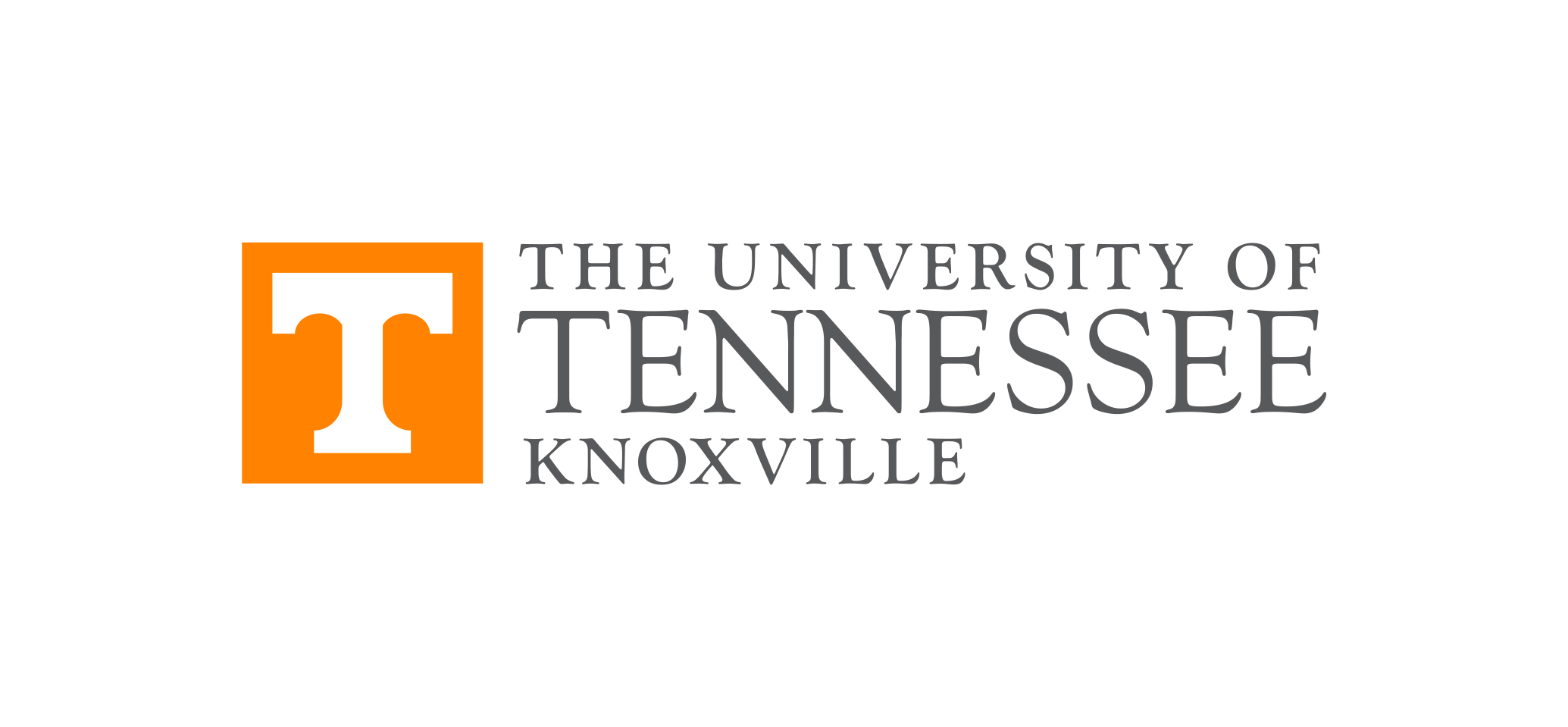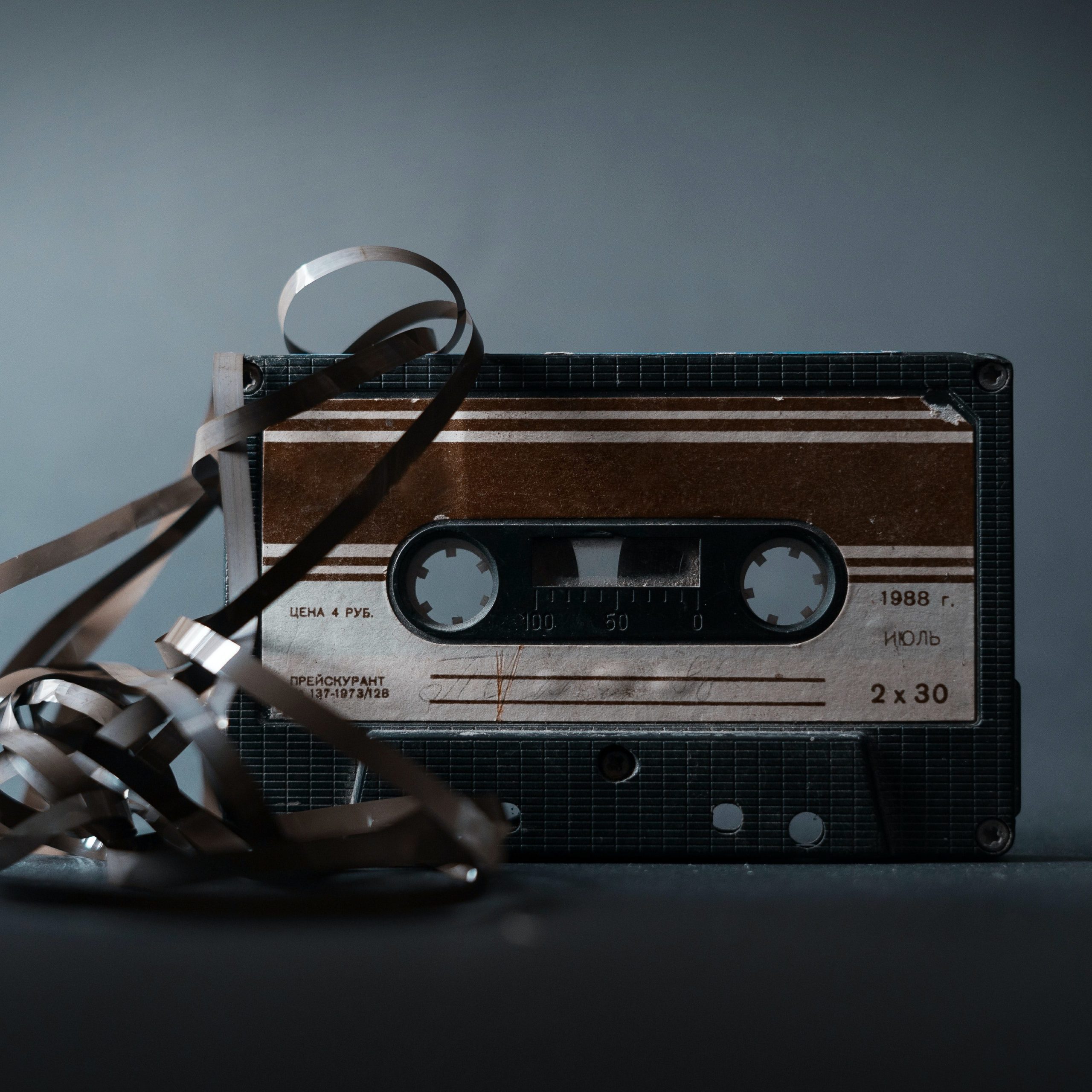 DAY 1 RECORDING
Expand content up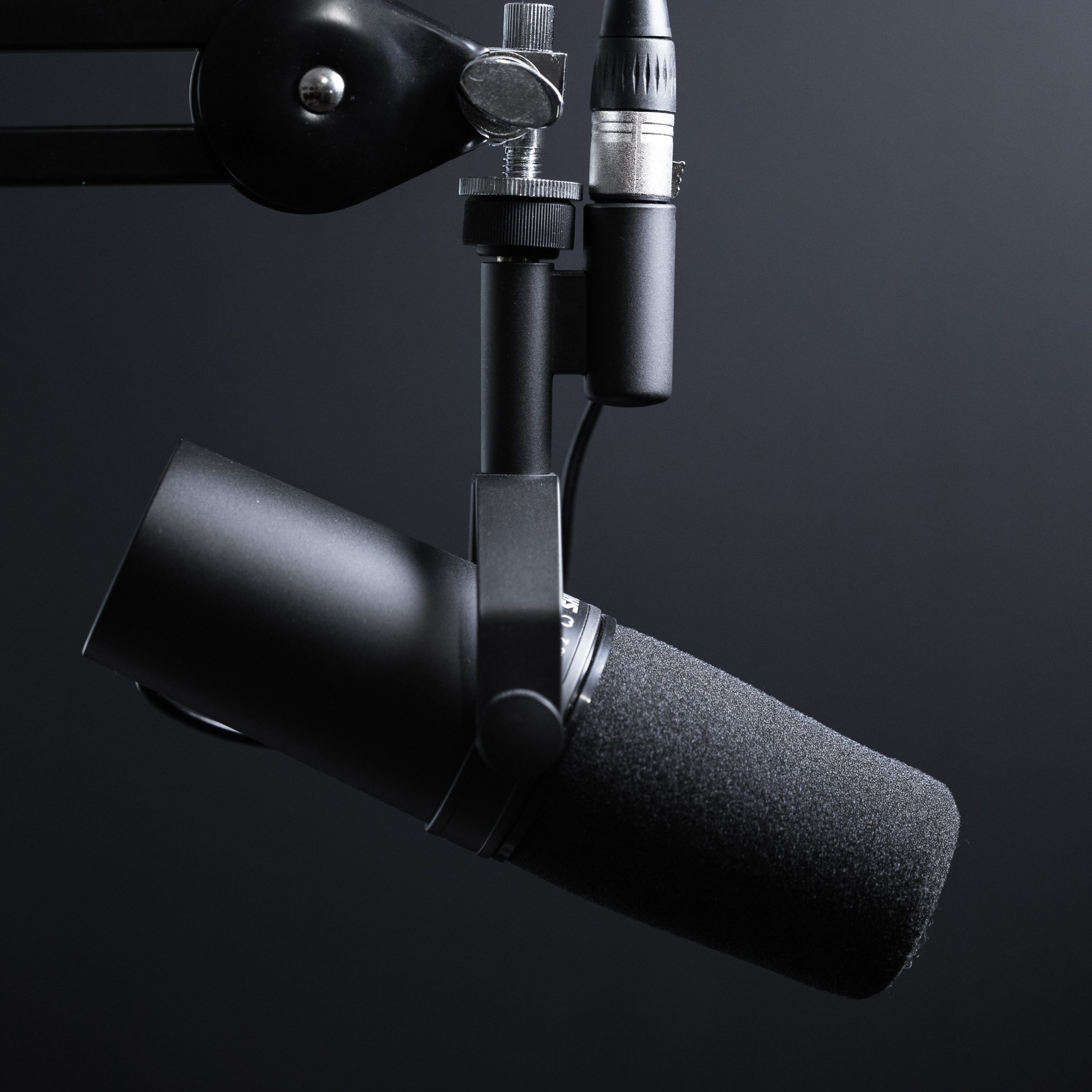 DAY 2 RECORDING
Expand content up
WORKSHOP CHAIRS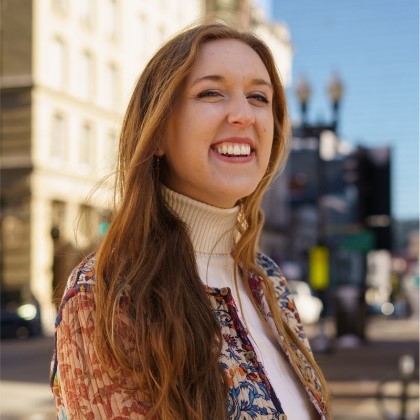 Ashlyn Anderson
Graduate Student. FEWSUS International Ambassador
Country: USA
Biography:
Ashlyn graduated Summa Cum Laude from the University of Tennessee Knoxville with a B.A. in Food Security and Public Health Nutrition and minors in Spanish and International Agriculture. She is currently a Fulbright Scholar and English Teaching Assistant in Mexico through the US Department of State Commission for Educational and Cultural Exchange. She has recently been awarded with a Rotary International Global Grant scholarship to attend the prestigious London School of Hygiene and Tropical Medicine (LSHTM) to study a Masters in Nutrition for Global Health. She has been involved with FEWSUS for multiple years and seeks to connect students to international opportunities to promote systemic change aligned with the UN Sustainable Development Goals.
As a former Haslam Scholar and College Scholar at the University of Tennessee, she developed her research interests in food insecurity and leveraging food policy and public health infrastructure to address systemic inequities. Her thesis research was a qualitative study of the lived experience of food insecurity and proposed solutions of college students at UTK, which has been published and shared at campus, state, and national conferences to inform sustainable interventions. In 2019 she was selected as a Milam Scholar to Guatemala where she facilitated community health discussions with mothers and infants, led nutrition education lessons, and constructed a school garden. Ashlyn was the President of the Student Basic Needs Coalition (SBNC), an International Ambassador for the Smith Center of International Agriculture, and Associate Member of the Knoxville-Knox County Food Policy Council. As a food justice and public health advocate working with the FEWSUS team, she aims to create an international network to develop comprehensive knowledge in global public health nutrition
Email: ashlynjanderson21@gmail.com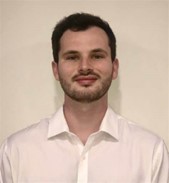 Duncan McCurry
Graduate Student. FEWSUS International Ambassador
Country: USA
Biography:
Duncan McCurry is completing his master's degree in environmental and soil sciences at the University of Tennessee, Knoxville. His research interests include land use changes, urbanization, and sustainable development. Duncan joined the FEWSUS project after completing his bachelor's degree in environmental science from UTK in 2019. He has conducted fieldwork in Guatemala and Panama as a graduate student. He has gained research experience working in a greenhouse study for the soil physics department exploring the impacts of biochar additions to corn plants. Additionally, he participated in competitions with the UTK soil judging team, traveling to Virginia Tech, Western Kentucky University, and California Polytechnic Institute for regional and national-level competitions. By working with the FEWSUS project at UTK, Duncan has gained a greater understanding of the complex dynamics of urban sustainability and ways that international transdisciplinary research can address modern development issues.
Email: dmccurr1@vols.utk.edu
JOIN THE INTERNATIONAL STUDENT NETWORK!