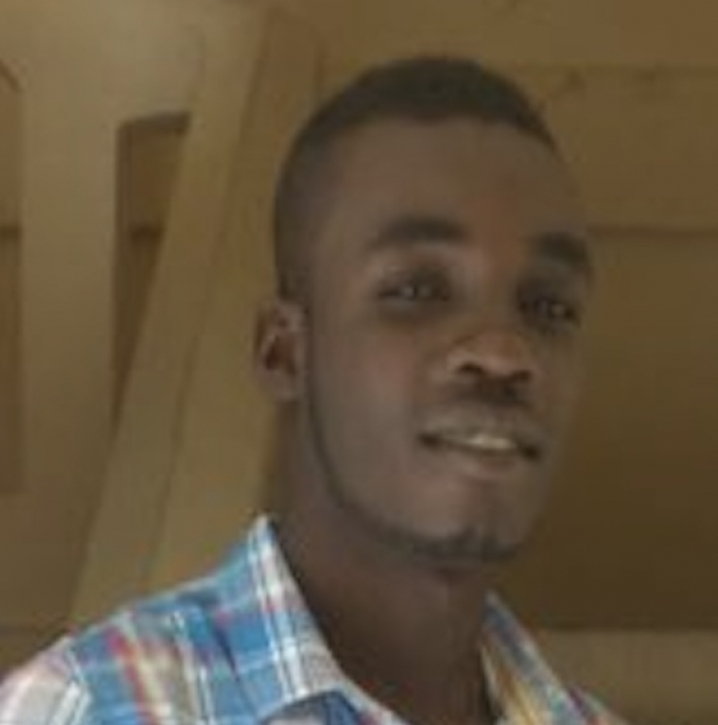 Email Address:
andersonstjean24@gmail.com
Country: Haiti
Faculty Advisor:
Institution: Universite de Jeremie
Program of Study: Soil Science
Bio:
I am a student in Business Management in my last year at the Universite de Jeremie.
Abstract
Haiti has received massive foreign aid during country's many political turmoil and environmental catastrophes. However, not enough focus was given to the relevance of food-energy-nexus nexus as a way to address disaster preparedness and recovery. This presentation will highlight FEW in the context of the 2019 earthquake where the southern peninsula was hit hard. This catastrophe claimed over 2,200 lives, and injuring more than 12,200 people; destroying homes, businesses, and public infrastructure. This is a case study of Jeremie, Haiti. How the town was affected by the disaster and the recommendations for the future to mitigate some risks.
.