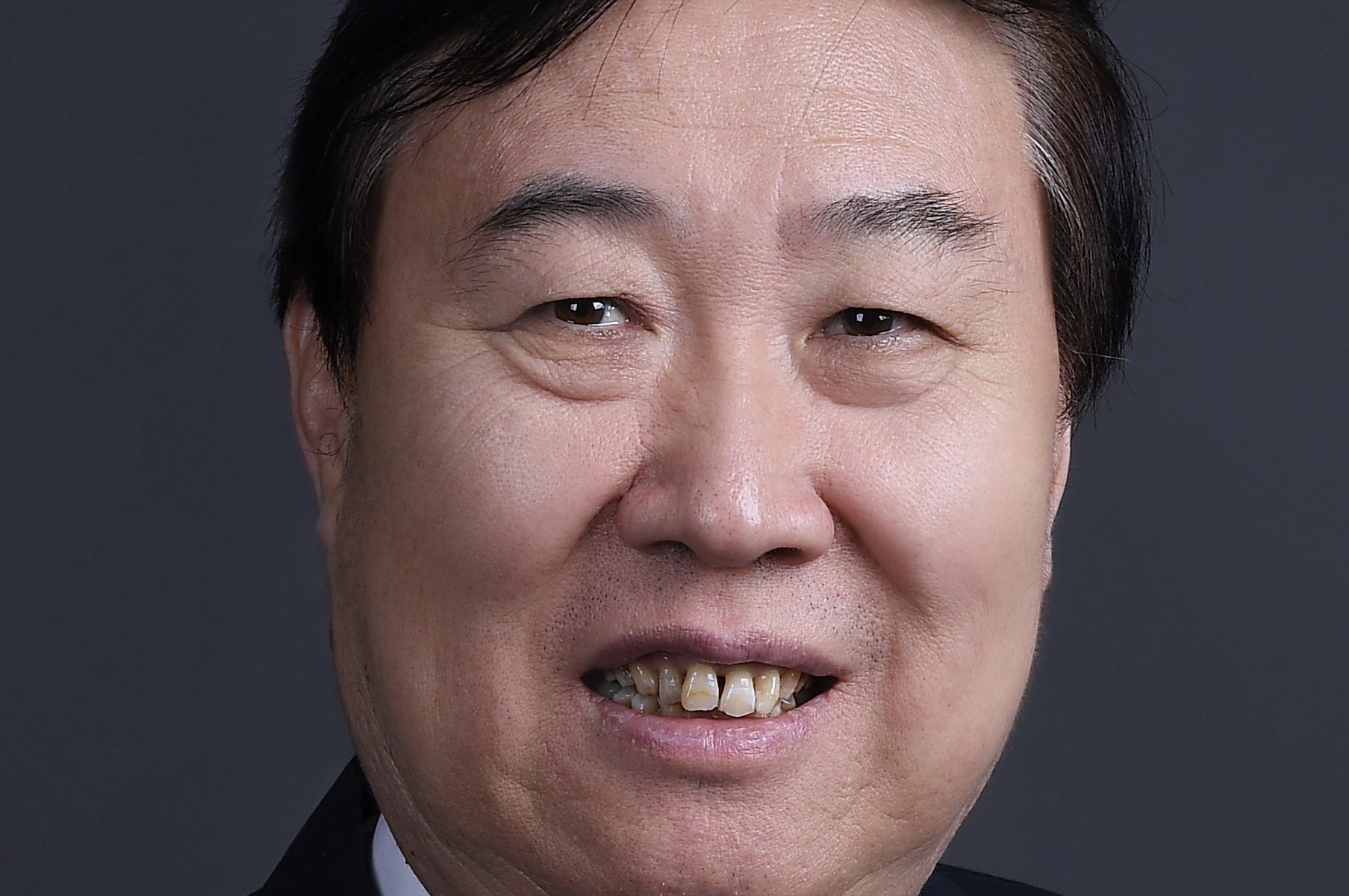 Institution/Organization: RCEES, CAS, China
Email Address: bfu@rcees.ac.cn
Committee(s):
Research Coordination Advisory Board
Keyword(s) of Area of Expertise:
Land use
ecosystem services
landscape ecology
Bio:
Dr Bojie Fu is a distinguished professor of landscape ecology at the State key Lab. of Urban and Regional Ecology, Research Centre for Eco-Environmental Sciences, Chinese Academy of Sciences (CAS).. He is the member of Chinese Academy of Sciences, International Honorary Member of American Academy of Arts and Sciences,Fellow of the Academy of Sciences for Developing World (TWAS) and Corresponding Fellow of the Royal Society Edinburgh UK. His research areas are land use and land cover change, landscape pattern and ecological processes, ecosystem services and management. He has published more than 400 scientific papers and 10 books, including Science, Nature, Nature Geoscience and Nature Climate change. His prizes include the Alexander von Humboldt medal of EGU. China National Natural Science Prize, Outstanding Science and Technology Achievement Prize of CAS, The Ho Leung Ho Lee Science and Technology Prize-Geosciences, and Award of Distinguished Service of the International Association of Landscape Ecology.