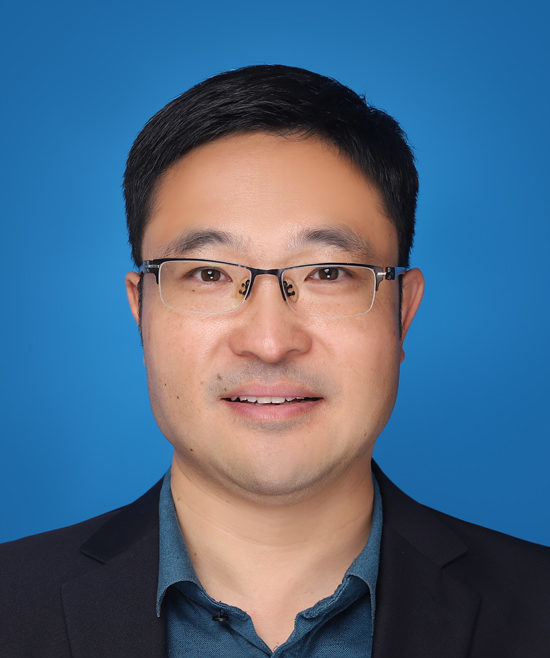 Institution/Organization: Nanjing University
Email Address: chenggu@nju.edu.cn
Keyword(s) of Area of Expertise:
Organic contaminant transformation
Soil/water remediation
Bio:
Cheng Gu, Professor in School of the Environment, Nanjing University. Prof. Gu obtained his PhD in Environmental Chemistry from University of Wisconsin-Madison, USA. Then he worked as a postdoctor in Michigan State University, USA. He joined Nanjing University as a professor since 2011. He is currently the Changjiang Scholar Distinguished Professor and the recipient of National Science Fund for Excellent Young Scholars. He is also the Chief Scientist for National Key Research and Development Plans. Prof. Gu's research focuses on the transformation of organic contaminants in natural environment. He has published over 100 scientific papers on high impact journals and was issued 8 national and international patents. He is the associated editor of Bulletin of Environmental Contamination and Toxicology and journal editor for Environmental Chemistry.