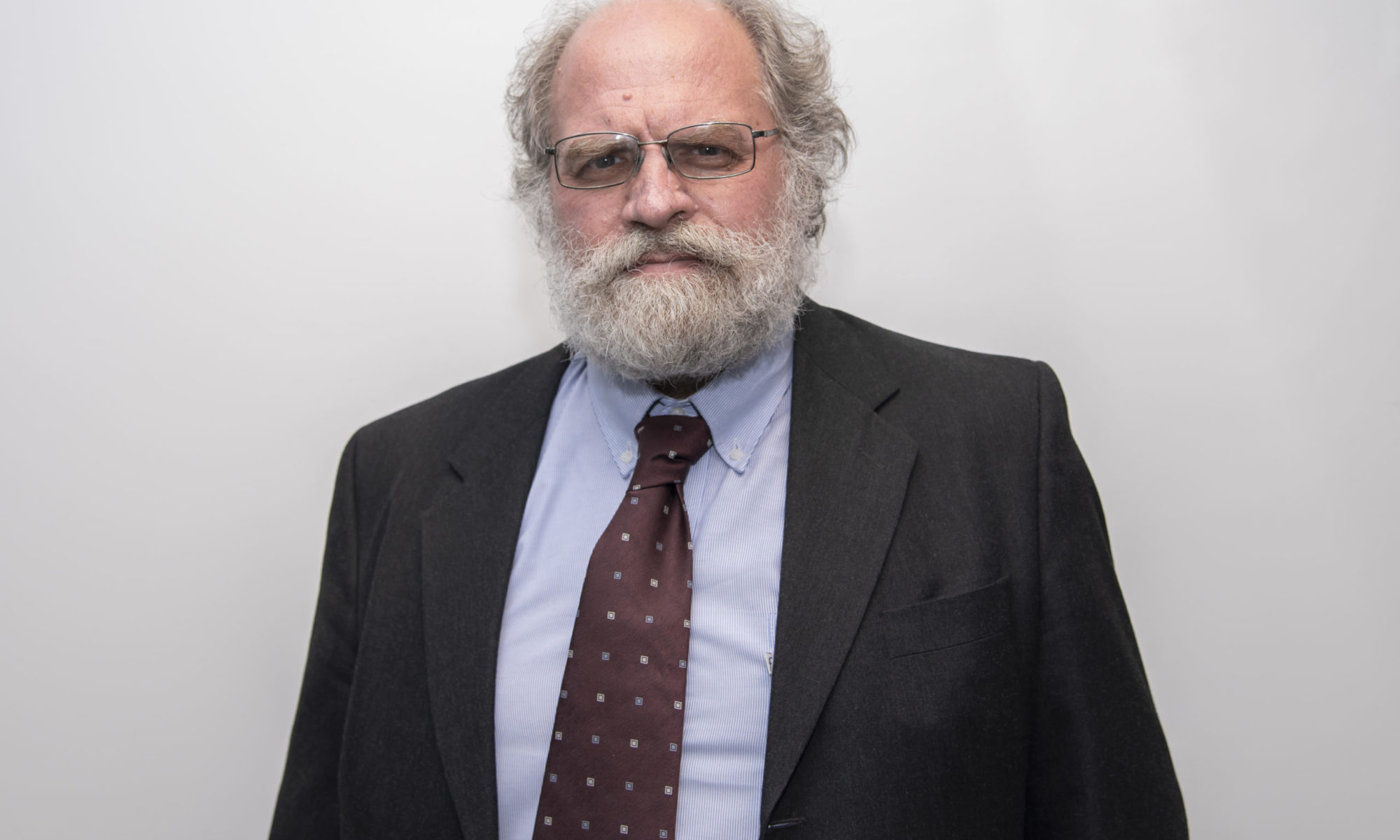 Institution/Organization: National Parks Administration
Email Address: djsomma@apn.gob.ar
Website:
Committee(s):
Extension Coordination Advisory Board
Keyword(s) of Area of Expertise:
GIS for Rural Applications
Landscape Ecology
Wildlife Habitat Connectivity Networks
Land Use Planning (LUP)
Bio:
He graduated as Agricultural Engineer (1983) from the National University of Buenos Aires (Argentina). Then, he completed a Master of Science (M.Sc.) in GIS for Rural Applications (1996) and a Philosophical Doctor degree (Ph.D.) in Environmental Sciences (2006) from Wageningen University (The Netherlands).
He has worked in landscape ecology, in the analysis and design of wildlife habitat connectivity network at regional levels considering the land use cover and change process, land use planning (LUP), in design of ecological networks including protected areas and agricultural zones, in territorial development and, in participation processes including farmers and indigenous communities in the Northwest of Argentina.
He coordinated national and international projects. He is the author of scientific articles in national and international journals, books, and book chapters, and is also a regular reviewer of projects and articles for scientific journals. He was a Fulbright fellow from the H. H. Program at Richard Plant GIS Lab from UC Davis (September 2001 – June 2002). He got a special fellowship from the Canon National Parks Science Scholars Program. He was also distinguished in 2005 by NASA and Michigan State University with a Professional Enhancement Award for his research in landscape ecology.
In 2008, he was the Technical Director of a inter-institutional Team (INTA, National Parks and Salta province Environmental Secretariat) that developed the LUP participative process of Native Forests in Salta province according to the National Forest Act. Between March 2009 and October 2011, he served as scientific coordinator of the INTA National Program on LUP. Then, by a public contest, he performed as National Coordinator of the INTA research program on ecosystems services from 2011 till 2013. After it, also by public contend, he was Regional Director at the Northern Buenos Aires Regional Center of INTA (2013 – 2017). Then, he performed as Researcher in INTA Delta Research Station. From December 2019 to the present, he is president of National Parks Administration of Argentina. He is also guest lecturer of LUP at the Agronomy School of the National University of Buenos Aires since 2012.