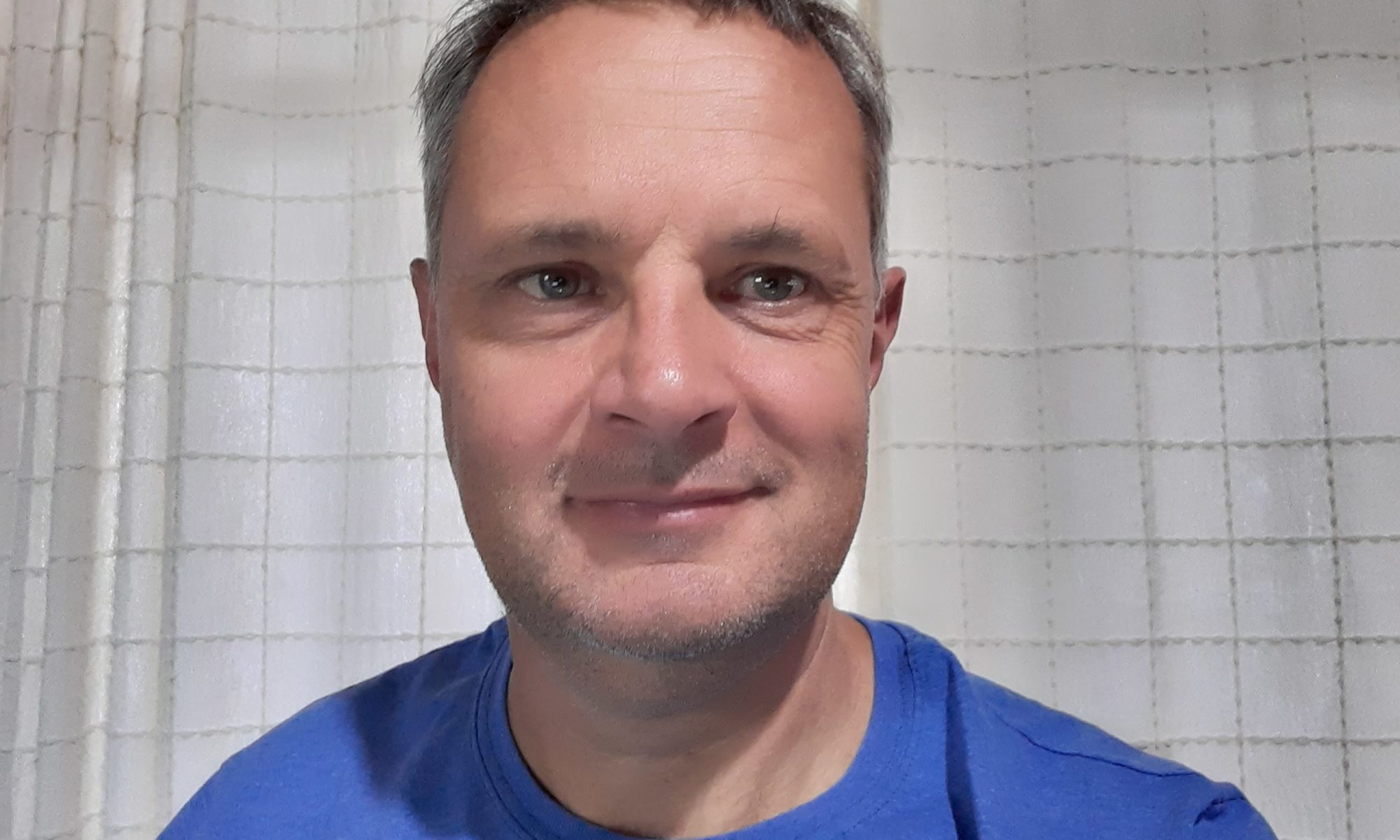 Institution/Organization: Instituto Nacional de Tecnología Agropecuaria (INTA)
Email Address: cittadini.eduardo@inta.gob.ar
Website(s):
Keyword(s) of Area of Expertise:
Rural development
Territorial development
Public policy
Territorial innovation
Ethic
Bio:
He graduated as Agricultural Engineer (1994) from the National University of Mar del Plata (Argentina) and as Bachelor on Political Science (2014) from the National University of Patagonia San Juan Bosco (Argentina). At the Wageningen University (The Netherlands) he graduated as Master of Science (M.Sc.) in Crop Sciences, specialization in Production Ecology (2002), and Philosophical Doctor (Ph.D.) in Production Ecology and Resource Conservation (2007). He also completed a Postdoc (2010) at the same University.
He has worked in extensive sheep farming, in adaptive experimentation and extension in horticulture, in ecophysiology of fruit trees, in analysis and design of production systems, in simulation models at crop, farm and regional levels, in territorial development and in policy analysis.
He was Assistant for Planning, Monitoring and Evaluation at the Southern Patagonia Regional Center of INTA. He coordinated national and international projects. He is the author of a significant number of scientific articles in national and international journals, books, and book chapters, and is also a regular reviewer of projects and articles for scientific journals.
Between November 2014 and July 2018, he served as Coordinator of the National Program for the Development and Sustainability of the Territories of INTA. Since then and to the present, he is the National Coordinator of the Program by Thematic Area "Regional and Territorial Development" of the same institution. He is also lecturer of Ethics at the National University of Patagonia San Juan Bosco since 2017.