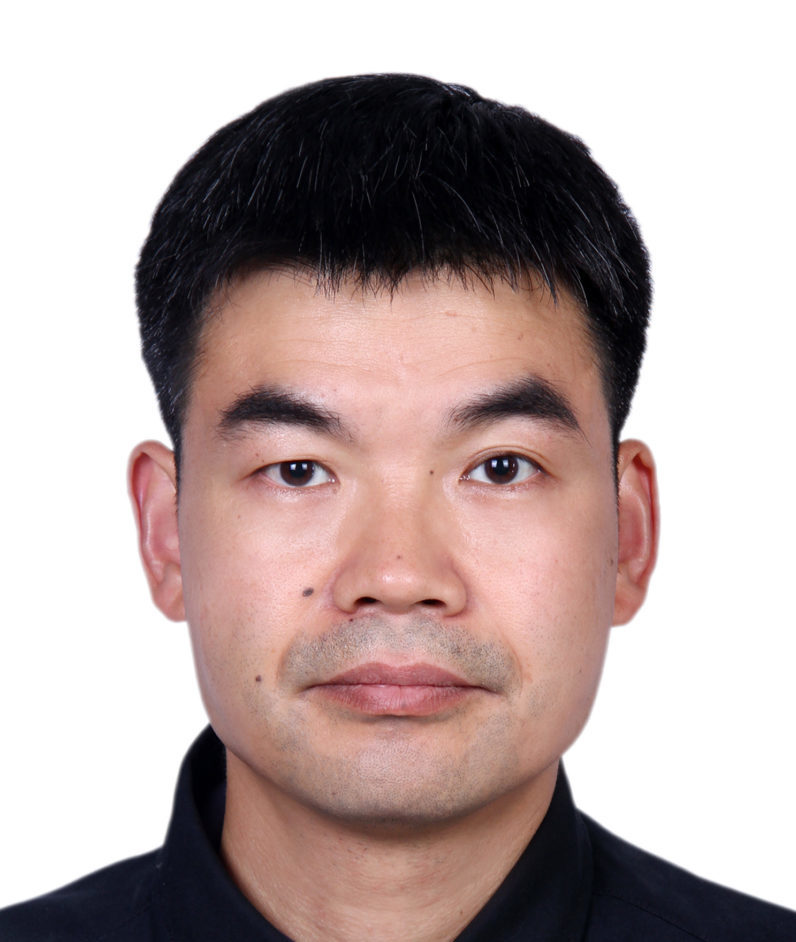 Institution/Organization: Institute of Geographic Sciences and Natural Resources Research, Chinese Academy of Sciences
Email Address: zhenggd@igsnrr.ac.cn
Website(s):
Keyword(s) of Area of Expertise:
Waste management
Compost
Environmental biotechnology
Bio:
Guodi Zheng is an Associate Professor in the Institute of Geographic Sciences and Natural Resources Research studies at Chinese Academy of Sciences. He received his PhD in Environmental Engineering from University of Chinese Academy of Sciences. His research areas included Recycling of organic wastes, with a focus on sludge and livestock waste as organic fertilizer, Waste management and Odor pollution control. He received the Beijing Science and Technology First Awards in 2012 for Research & Development a Complete Equipment for Aerobic Compost Treatment of Sludge. He also received the Excellent Standard in 2018 by Technical Committee on Environmental Hygiene of Standardization Administration of China as the drafter for CJ/T 465.
For more personal information, please refer to website information:
https://www.researchgate.net/profile/Guodi_Zheng and, http://people.ucas.ac.cn/~zhenggd (in Chinese)