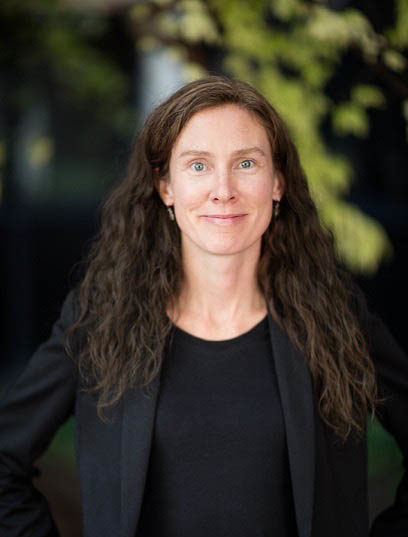 Institution/Organization: Utah State University
Email Address: jennifer.givens@usu.edu
Website(s): http://sociology.usu.edu/people/directory/jennifer-givens
Keyword(s) of Area of Expertise: Sociology, Social Science, Environmental Sociology, Global Political Economy, Sustainability
Bio:
Assistant Professor of Sociology
Utah State University
Dr. Jennifer Givens is an assistant professor at Utah State University, Logan, USA. As an environmental and comparative international sociologist, she studies coupled human and natural systems. Her research examines environmental quality and social well-being and equity at various scales, and she studies how these relationships change over time. Her current interdisciplinary research explores resilience and sustainability in food, energy, and water systems, and the complexities of incorporating both social and biophysical aspects into models.