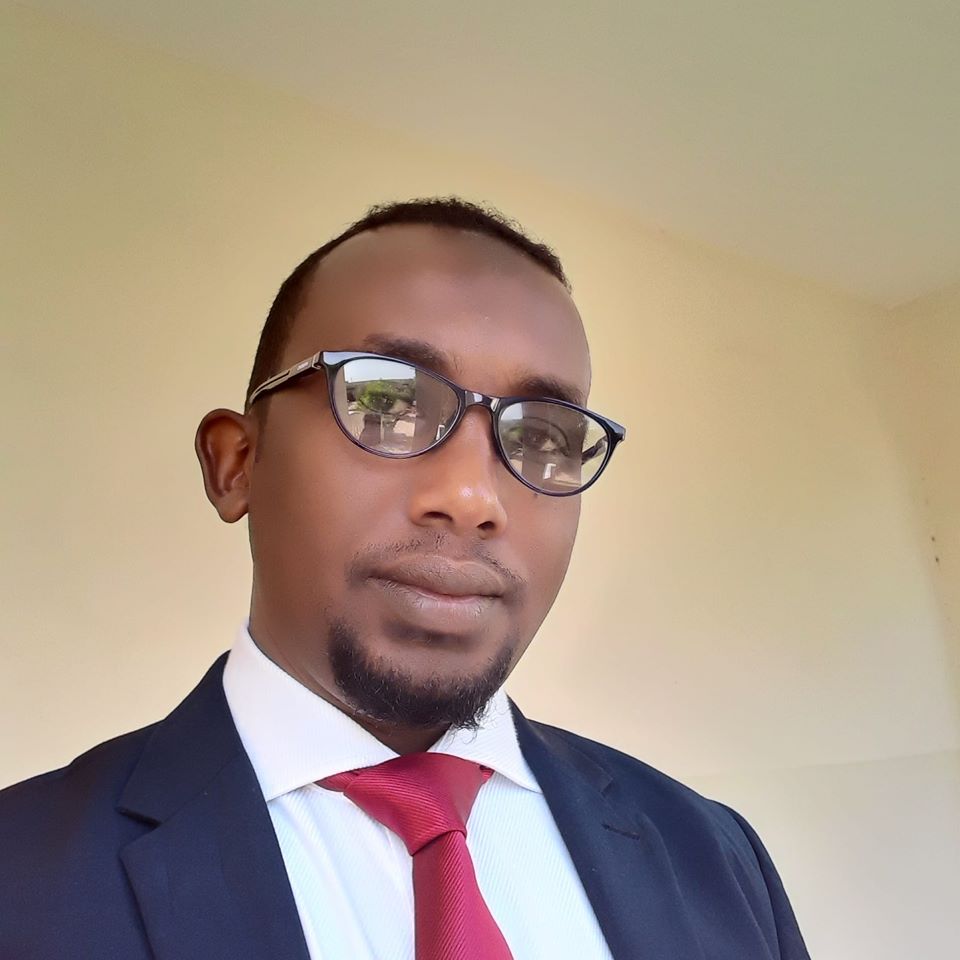 Institution/Organization: Hikma Center for Research and Training, University of Hargeisa
Email Address: madar803@gmail.com
Website(s):
Keyword(s) of Area of Expertise: Urban Sustainability
Bio:
Dr. Madar is currently the director of Hikma Center for Research and Training, and a freelance education consultant. Dr. Madar is also a senior MEAL consultant for the Ministry of Planning and National Development and works with the ministry of ICT on policy development and capacity building, Somaliland. He is also a senior lecturer at Universities in Somaliland and delivers professional training to education, government institutions, and business sectors. He holds a Ph.D. degree in STI Policy (Educational for Sustainable Development), MSc in Information Technology Management, and BSc in Education. Dr. Madar also has several professional certifications, including CISCO (IT Essentials, CCNA1 and CCNA2, Materials Development and Instructional Design, Quality Assurance in education, and Project Management.

Dr. Madar's research interests lie in SDGs, ESD, STI, Knowledge Management, including Education and Technology. Dr. Madar happened to be the first Somali man who won the Excellent Leadership Award of the Islamic Development Bank. Dr. Madar was nominated as a coordinator of IGA by the IDB. Dr. Madar professes public lectures on Innovation, 21st-century skills, Sustainable Development, and Higher Education Leadership in fifth-generation institutions.
Besides, Madar's research and community engagement endeavors, he also participated and presented academic papers in several international conferences related to SDGs, education, innovation, and leadership. Dr. Madar's citation index is over 100, with an h-index of 4 and an i10-index of 2
My interest lies in urban sustainability.