Friday, September 22, 2024 | 1:50 pm-
In person event- University of Tennessee– BESS Room 266
Should you need further details about this event, please contact Sara Mulville (smulvill@utk.edu).
Title: Building a More Circular and Inclusive Economy: Challenges and Opportunities
Speaker: Dr. Keith Kline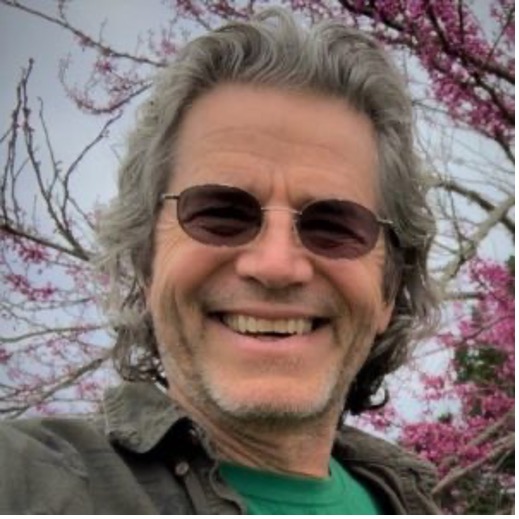 Keith L. Klien, Distinguished Scientist, Oak Ridge National Laboratory. Keith assesses renewable energy options to identify approaches that improve land management and livelihoods. Keith spent 24 years in developing nations supporting community forest management, biodiversity conservation, and Sustainable Development Goals. At Oak Ridge since 2008, Keith has authored 90 publications on resource management and development. Keith currently supports DOW and the Biofuture Clean Energy Ministerial Initiative (sustainability), the Net Zero World Initiative (Just Transitions), ISO Technical Committee 323 (Circular Economy), and International Research Networks on the nexus of Food-Energy-Water.