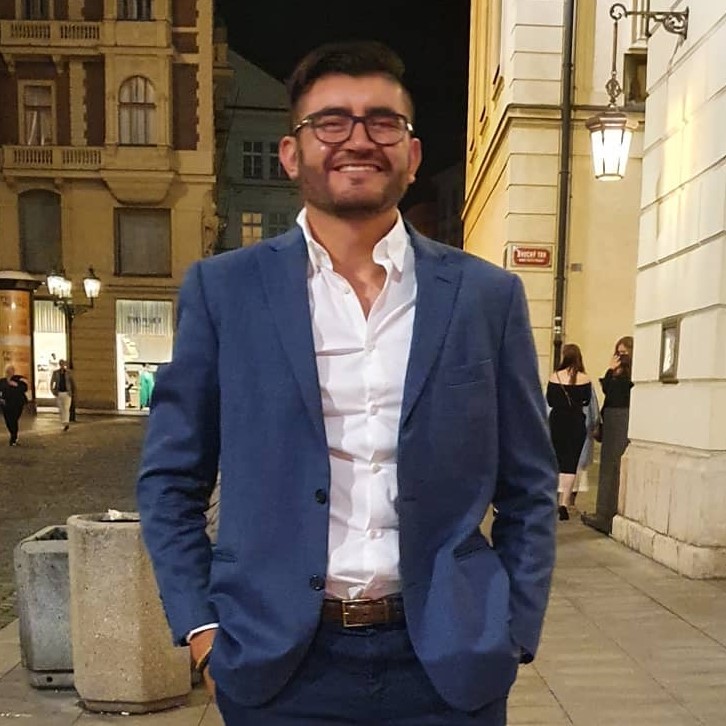 Email Address: mard@bio.au.dk
Country: Denmark
Institution: Aarhus University
Program of Study: Bioscience
Bio:
I am a scientist and entrepreneur who specialized in Natural Based Solutions for:
Wastewater treatment using Constructed Wetlands.
Solid waste treatment using biorefining processes.
I am the founder of Green Growth Group México SA de CV and currently, I am the Chief Executive of the Environmental Division, where I leed the next projects:
Constructed Wetlands for wastewater treatment projects.
Biorefining and bioproduct projects.
Environmental consultancy projects.
Water Rights consultancy projects.
I have been an independent consultant in Mexico since 2011, when I founded the firm S.I.S.A. Soluciones Integrales y Servicios Ambientales, which was absorbed by Green Growth Group México SA de CV in 2014.
I am a Ph.D. candidate author of the first Latinamerican review about Constructed Wetlands in the region, working with the WATEC institute at Aarhus University in Denmark, innovating solutions for sustainable wastewater treatments. In Latin America, I promote the Constructed Wetland technology through the Panamerican Constructed Wetland Network Association (Red Panamericana de Sistemas de Humedales), where I am the Technical Secretary.
I am part of the CIBIO center in Denmark researching using grass and other plants for bio textiles, proteins, and biofuels production.